渋谷の会計事務所。相続対策や相続税申告・成長コンサルティングに強い経営会計事務所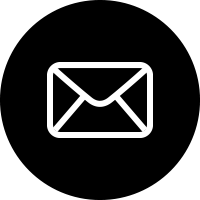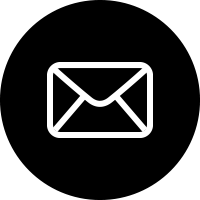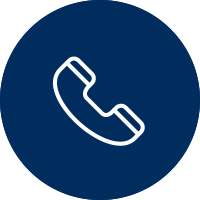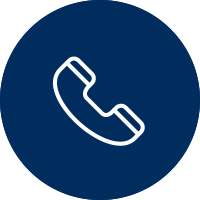 OUR SERVICES
As a top financial consulting firm, we offer an array of services to companies and individuals seeking assistance with their financial planning and management.
OUR TEAM
Our team is comprised of exceptional and results-driven finance experts with industry experience and know-how. Meet our talented professionals.
Need more details? Contact us
We are here to assist. Contact us by phone, email or via our social media channels.